Our Services
We provide a wide range of professional services to meet your needs. We promise to provide every service with a smile, and to your highest level of satisfaction.
Slide BG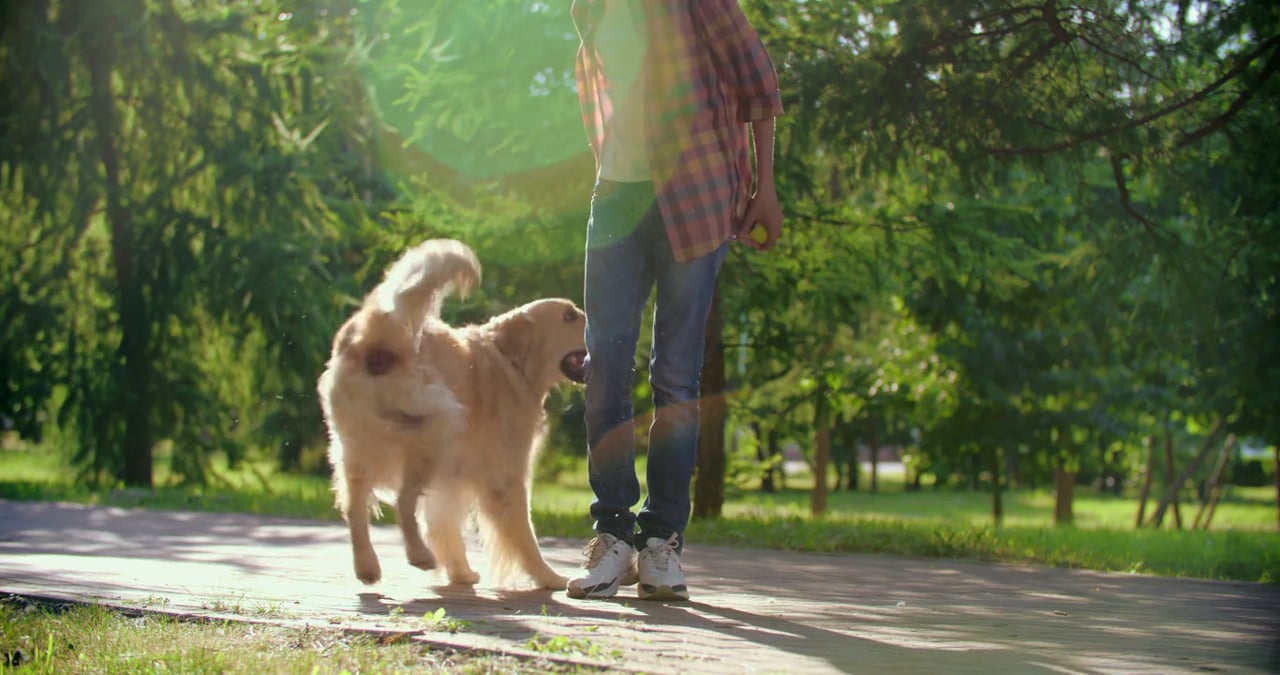 At Animals First + Veterinary Hospital, Urgent Care & Wellness Center, our goal is to provide for the complete care of your pet. Whether it's a simple wellness visit or a complex surgical procedure, we've got everything needed to support a lifetime of good health. What's more, our services are designed to adapt with your companion's changing needs. From that first round of vaccinations to ongoing adult health maintenance to specialized geriatric care, we've got you covered!
The basis of our suite of services is wellness care, because we believe this is the single most important gift your pet can receive. By preventing common illnesses and working to catch health problems early, we can greatly extend the number of quality years you share with your pet. Of course, we're also fully prepared to assist with any other medical need your pet may experience. From sick calls to diagnostic testing to critical care, you can feel confident in our extensive range of services.
Patients of Animals First + Veterinary Hospital, Urgent Care & Wellness Center have access to all of the following treatment options:
Other Services
Microchipping
Laser Therapy
We are so excited that we now offer Laser Therapy. This non-invasive tool can help with many different ailments your pet may suffer from.
Call today to find out about our limited time special offer!
1,358
SLOPPY KISSES
4,858
BELLIES RUBBED
2,345
TREATS GIVEN