Our Veterinarians
Meet the folks who make it all happen. We see big potential in every moment, and care deeply about what we do every day.
Slide BG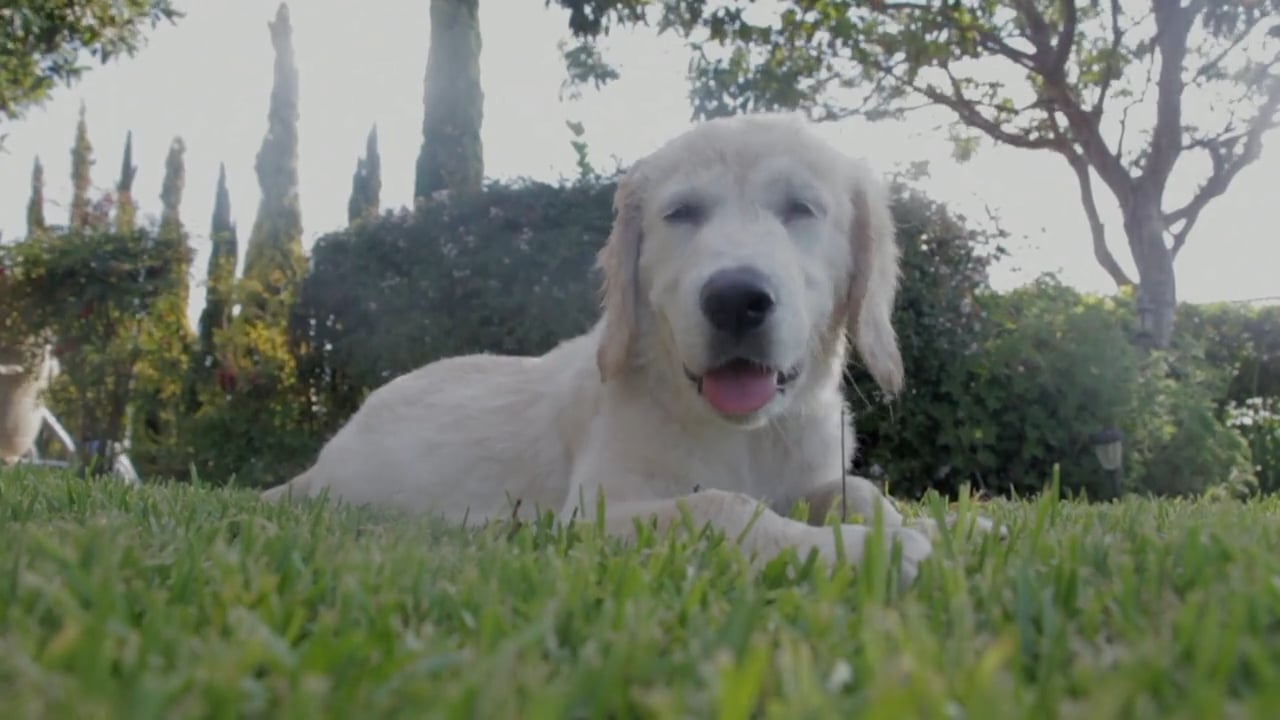 Dr. K Munir
Director, Veterinarian
Dr. Munir has more than 26 years of experience in the Veterinary field. Dr. K Munir's father was a veterinarian and professor at a veterinary school, so Dr. Munir couldn't help but fall in love with the animal care profession early on in life. Growing up in a farm community and being schooled in the responsibility and compassion of pet care, he never had any doubts about his future career path—becoming a veterinarian was simply what Dr. Munir was meant to do!
Dr. Munir holds three doctorate degrees. He received his first doctorate in veterinary medicine from the College of Veterinary Sciences. Dr. Munir then earned a PhD in diagnostic microbiology and his second veterinary degree with a focus on small-animal medicine and surgery from the Atlantic Veterinary College at the University of Prince Edward Island in Canada. He is a member of several veterinary organizations, including the American Veterinary Medical Association and the New Jersey Veterinary Medical Association, and has special focuses on soft-tissue surgery and diagnostic medicine. In 2010, Dr. Munir moved from Prince Edward Island to New Jersey and has practiced small-animal medicine here ever since.
Dr. Munir's wife, Noreen, is a dentist. Together, they have three children: Isra studies biology at Villanova University and wants to become a dentist herself; Hamna is in high school and is interested in becoming a pediatrician; middle-school-aged Abdullah enjoys math, science, and video games. The family has a cat named Pearl, two rabbits named Nick and Nicky, and a fish named Darling.
As a family, the Munirs enjoy cooking, watching ice hockey, going to movies, and going antiquing. Dr. Munir also enjoys traveling to teach courses at various international veterinary colleges.
1,358
SLOPPY KISSES
4,858
BELLIES RUBBED
2,345
TREATS GIVEN